Shaping the future and changing everyday life through value-add commercialization services and investments.
About Us
The McGeever Family Office is a single-family office that leverages our core competency of commercial expertise to help identify, invest, and manage undervalued assets, extracting intrinsic value and accelerating return on invested capital (ROIC).
We are continually engaged in strategic discussions and initiatives to help support companies in creating and increasing shareholder value. From helping Fortune 500 companies increase individual business unit revenue by harnessing best-in-class manufacturing and brand equity, to identifying smaller, profitable business units that institutional investors can often overlook, we continue to decrease risk and amplify ROIC.
years investing in healthcare technology
healthcare product launches and prototypes
As MedTech and Diagnostics market forces pressure companies to drive growth, healthcare companies continue to consolidate, resulting in delayed startup M&A, tighter mature company P&Ls for mature organizations, and an urgent need for portfolio rationalization.
Using an agile financial framework, our team constantly adapts to the ever-changing healthcare landscape that continues to create investment opportunities.
Our financial arrangements can include the following capabilities
Direct Investments
We collaborate with companies positioned in the commercial launch, rapid growth, and middle-market segments that have unique products and services. With the objective of achieving liquidity within the next three to five years, we focus on derisking volatile investments that are close to major value creation.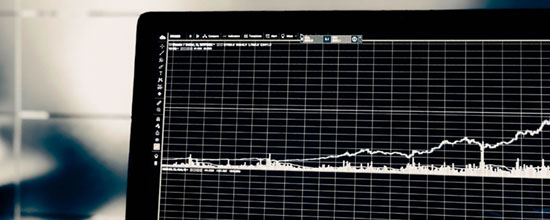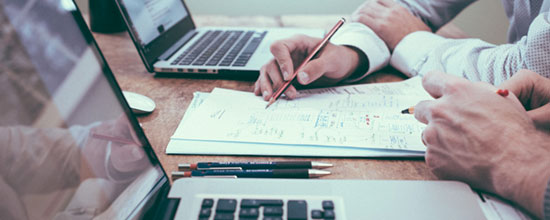 Leveraged Commercial Operations
Many of our corporate partners own assets or product lines that are unprepared for acquisition or divestiture. We recognize this as an opportunity to use risk-mitigating collaboration that focuses on their product portfolio management, and drives revenue growth, and improves profitability. To address this business need, we created the Leveraged Commercial OperationsSM (LCO) model.
Risk-Shared Commercialization Solutions
With its commercialization arm, SalesForce4Hire®, The McGeever Family Office has created shared-risk partnerships with medical device, diagnostics, and life science companies for more than 15 years. SalesForce4Hire deploys strategic teams to develop and validate the commercial potential of product lines before full-scale investment.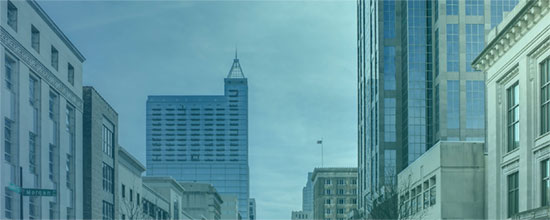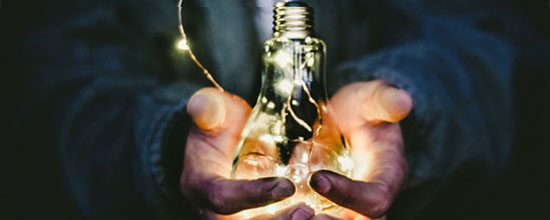 General Partnerships
LCO CapitalSM serves as a collaborative special purpose vehicle that allows other family offices and individual investors to participate in LCO opportunities. Participants gain the ability to invest in previously inaccessible, proven assets held by successful medical device and diagnostic companies, while leveraging expert commercial teams and mitigating the risk of entering a new industry.
Interested in Learning More?