McGeever® typically invests in companies positioned in the commercial launch, rapid growth, and middle market segments with unique products and/or services. We focus more on high-risk type investments that are close to major value creation, with the objective of achieving liquidity within the next three to five years. The family office employs an active diversification strategy and manage risk through industry and geographic variation.
McGeever systematically evaluates each opportunity using the following criteria:
Portfolio Fit
Technology/Product/Asset Value
Market Opportunity/Growth Potential
Financials/Use of Proceeds
Management Team
Valuation
Path to Liquidity
The McGeever family office favors companies that can benefit from our expertise. We work collaboratively with management teams and senior executives to help position companies for expansion or acquisition. In some cases, on larger deals, a principal from McGeever may seek a board seat or gain observer rights to better assist in the strategic planning process.
We've partnered with businesses of all sizes.
Contact us to accelerate your value.
Healthcare
Since 2003, McGeever has consistently fueled innovation in the healthcare industry. We target dynamic and evolving companies that are shaping the healthcare landscape and patient outcomes to improve overall quality of life.
Medical Technologies • Diagnostics • Tech-Enabled Services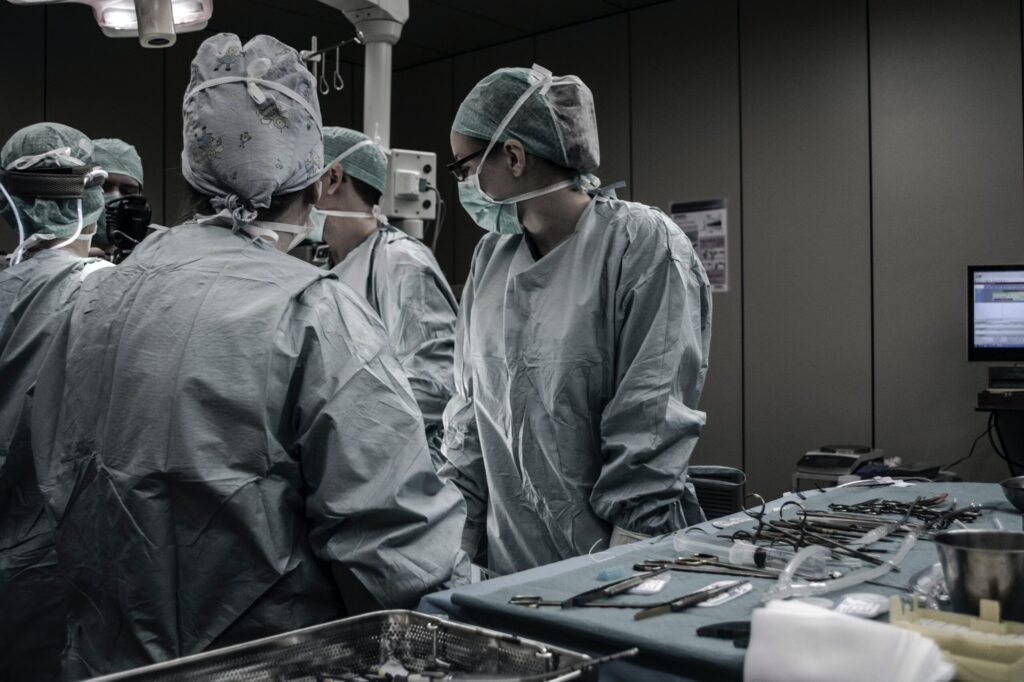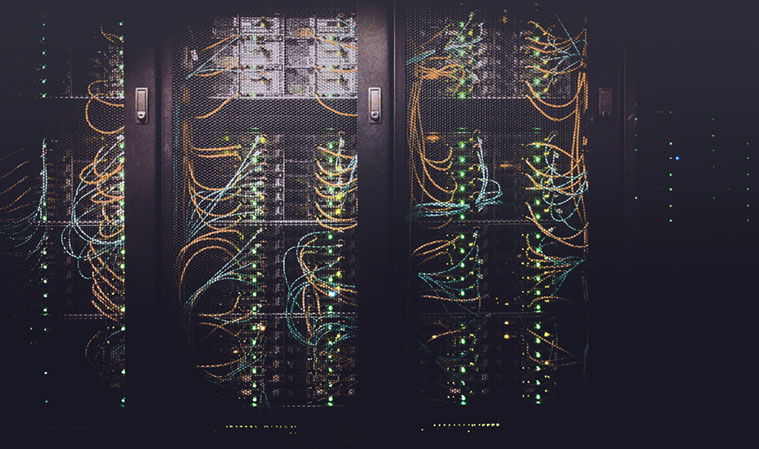 Information Technology
McGeever continues to invest in data-driven solutions to solve everyday problems and drive technological advances. We look to help facilitate the growth of companies that consistently make the immeasurable, measurable.
Enterprise • FinTech • Consumer
Energy
McGeever advances technological improvements that modernize current industry practices and incorporate sustainable behaviors into their standard operational practices. We target impactful, environmental solutions.
Renewables • Advanced Storage • Software