McGeever is a family office positioned to establish, administer, and govern our unique financial and philanthropic values and goals. Through private investment management and charitable giving, the McGeever office is a perpetual entity focused on preserving legacy values, wealth management, and the lifestyle creation of future generations.Our legacy is to preserve family and individual vision, pursue opportunity, and create value. Our family's values will continue to transition generationally through our guiding principles of managing all family businesses, investments, and philanthropic endeavors with:
integrity, dedication, and compassion.
Headquartered in North Carolina, the McGeever family office has partnered with entrepreneurs worldwide. We create value by accelerating revenue growth and enhancing operational and competitive capabilities of products and technologies that provide innovative solutions.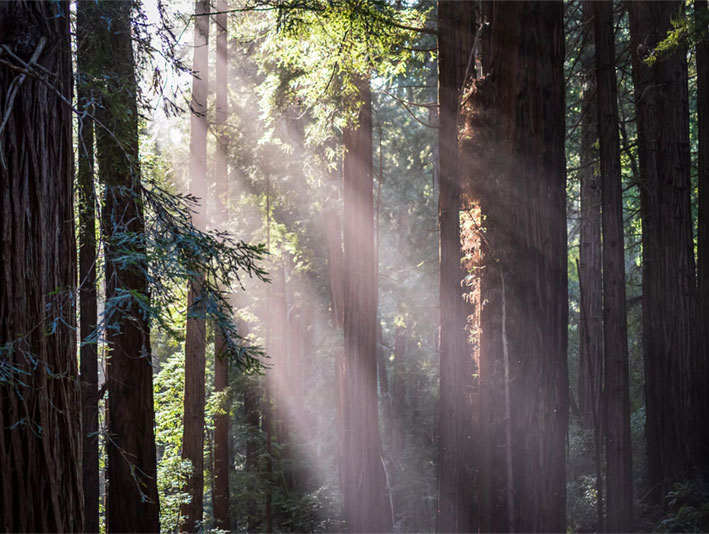 We've partnered with businesses of all sizes.
Contact us to accelerate your value.