McGeever has a unique ability to leverage our capabilities and capital to create exceptional results.
Our consistent focus, cutting edge tools, and top-tier talent have helped our partners launch new products, make their sales forces more effective, and reorient stagnant or declining businesses.
We maintain your market leadership, accelerate growth, and improve profitability.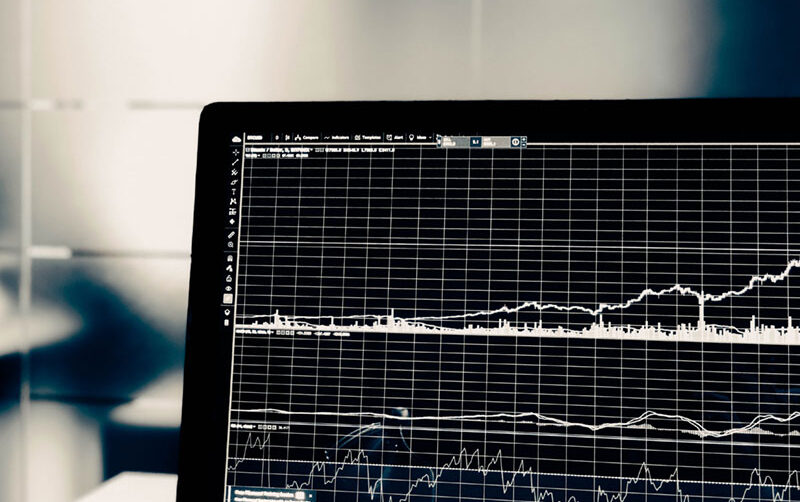 The McGeever Advantage works through an alignment of interests with our partners; we rationalize and enhance existing resources to increase our partners' speed to market and commercialization potential. Our engagements are built to be seamless, confidential, and complement our partners' existing strategies for success. As our partners are unique, so are our solutions.
Partnerships
We engage in partnerships that focus on growing core competencies and core assets.
Our joint-venture approach allows us to occupy a "unique" seat at the table by combining market access solutions with the financial and intellectual capital injection required. McGeever fosters innovation for value and reinforces existing strategies by optimizing the primary focus on core competencies and assets. We work with our partners through risk-sharing commercial models to address resource constraints and bring an acute focus to specific assets in need of support.
Joint Ventures • Market Access Solutions • Risk Sharing Commercial Models
Divestitures
We assist clients with portfolio rationalization to achieve their financial goals.
Companies often hold assets that no longer align with their strategic goals, thereby impacting their financial performance. Through a process of portfolio rationalization and asset evaluation, these resources are sometimes deemed as "non-core" and are better suited outside the organization. McGeever offers a opportunities for partner divestitures as a buy-out or spin-out, allowing companies to reprioritize their resources, asset equity, and focus. Our goal is to help partners optimize their existing portfolios, achieve their accounting objectives, and streamline their resources to operate more efficiently and effectively.
Asset Evaluation • Spin-outs • Buy-outs